Your understanding of the counseling process is important to us. Our understanding of the purpose of your visit is equally important.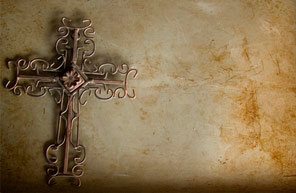 To help with this, we ask you to fill out two forms before your first visit to your counselor. You may do this by 1.) opening the following forms and printing them out to complete and bring with you to your first visit, or 2.) come about 15 minutes early and fill out the forms in our waiting area.
If you feel you need consideration for a reduced fee, please fill out the Application for Reduced Fee form and bring it with you for you and your counslor to review together.
The following forms require Acrobat Reader. If you don't have Acrobat Reader, you can download a free copy from Adobe.